Phnom Kulen
Gareth Bogdanoff
July 2011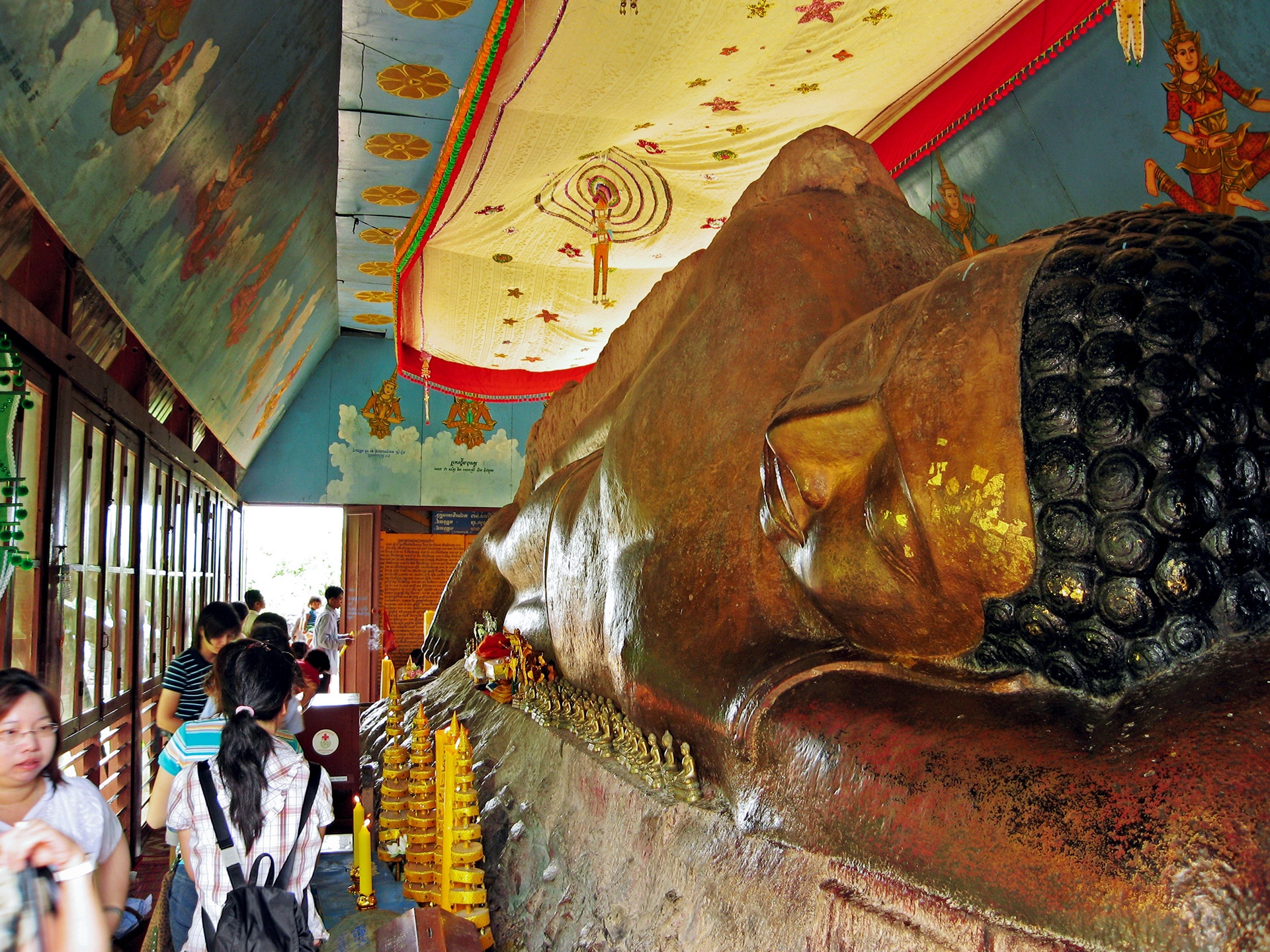 To the Khmer, Phnom Kulen is a sacred mountain, the birthplace of the Khmer empire. To tourists, it is a beautiful walk through the jungle to a temple on a mountaintop.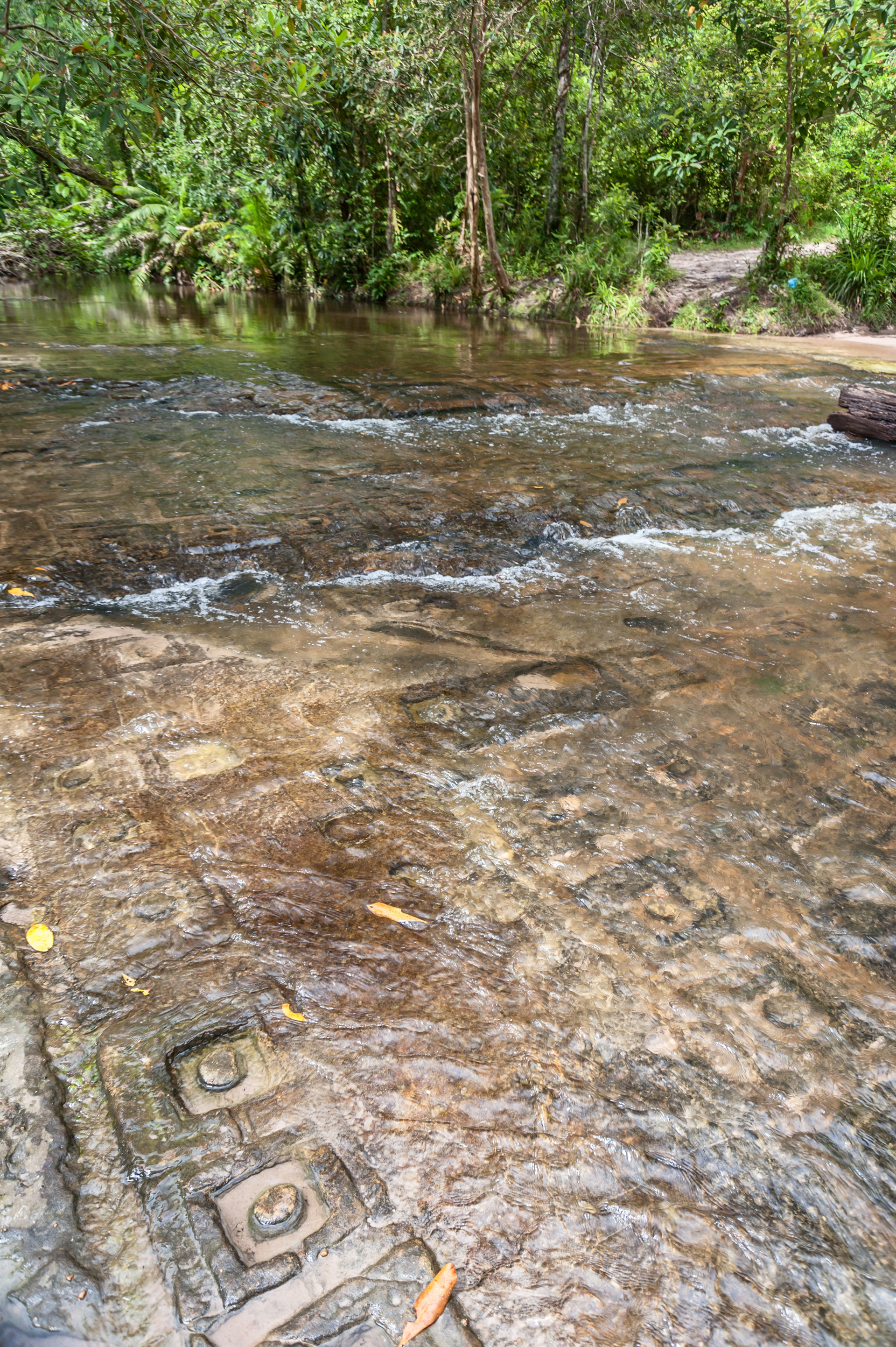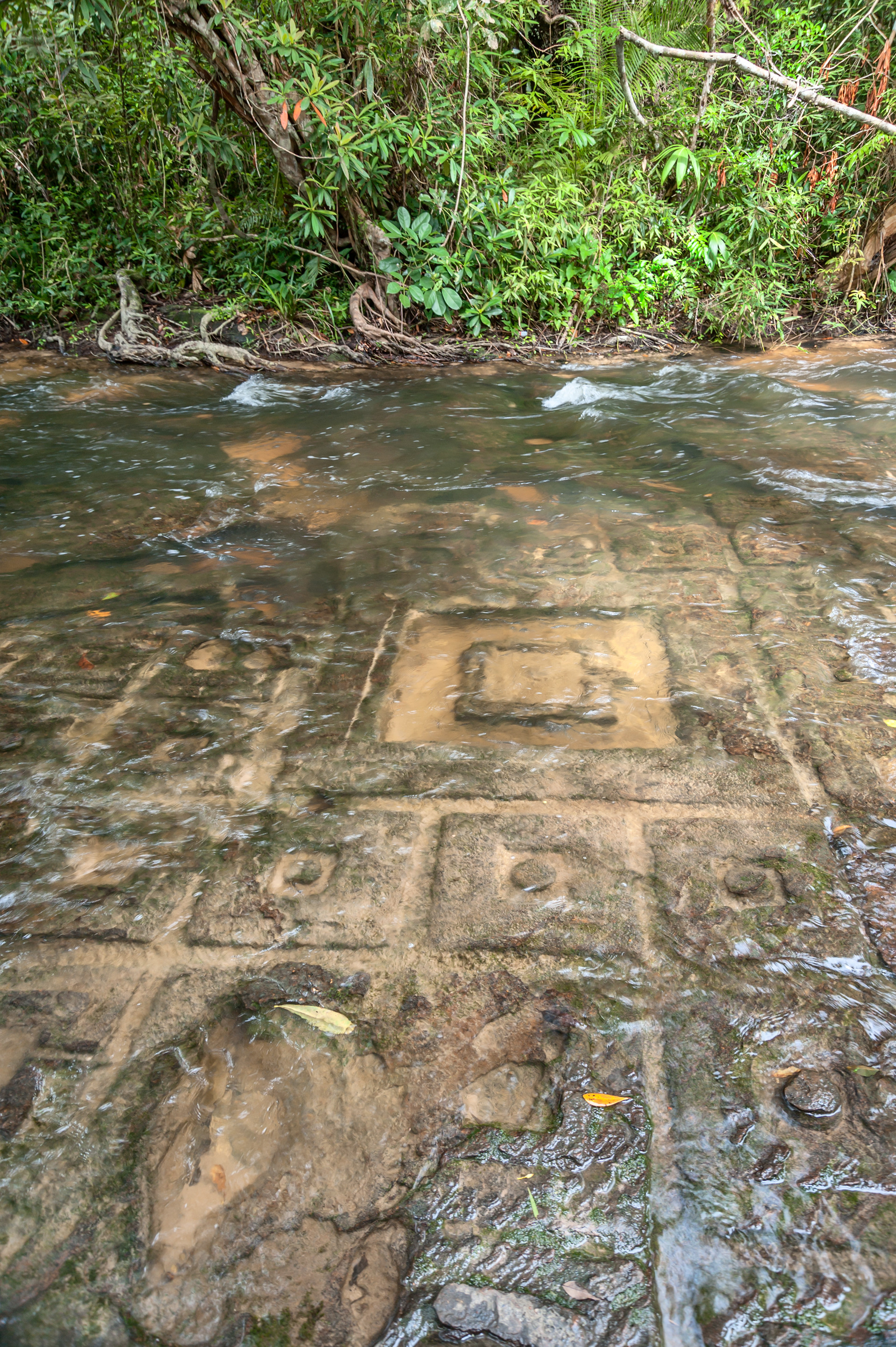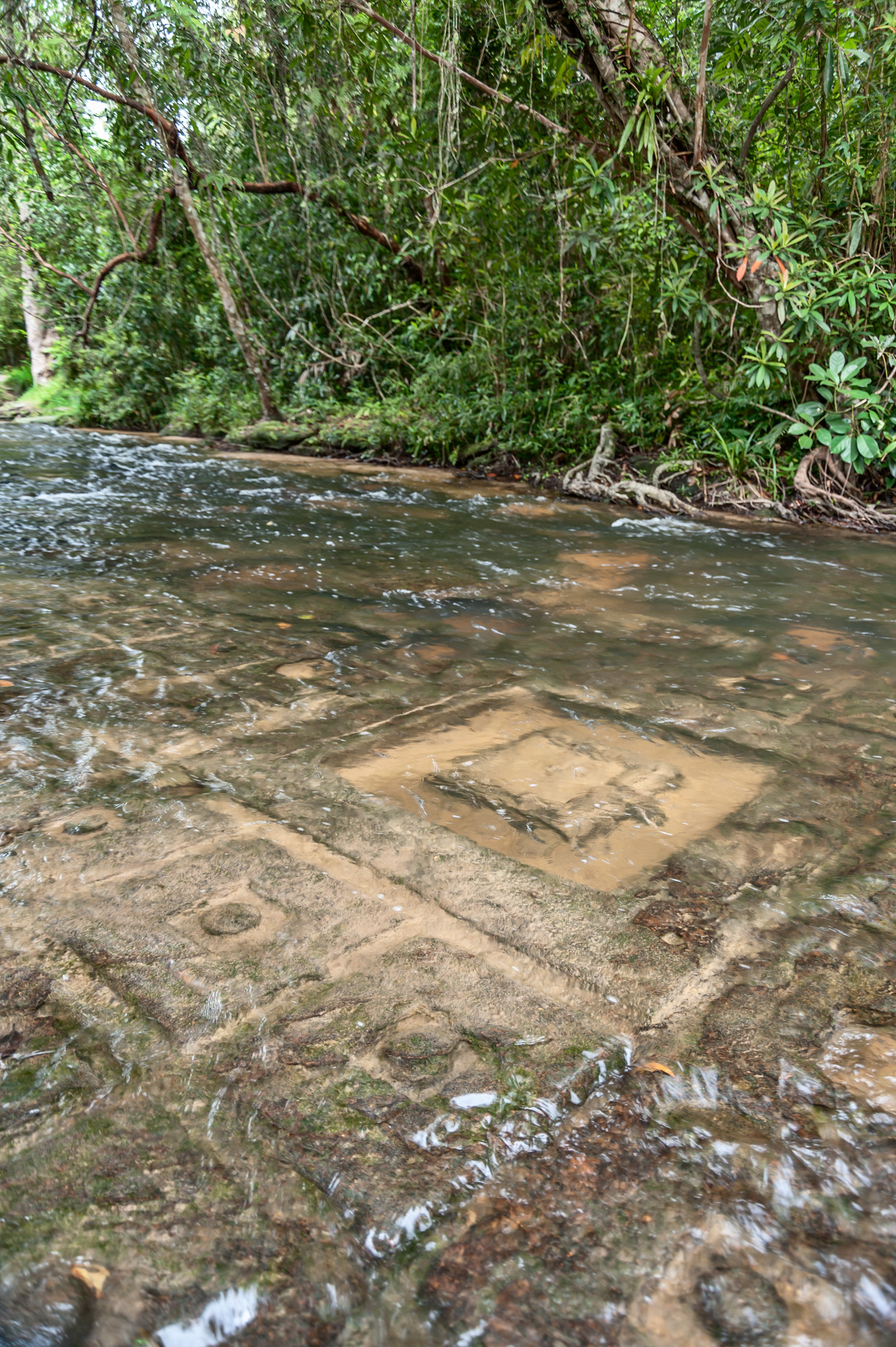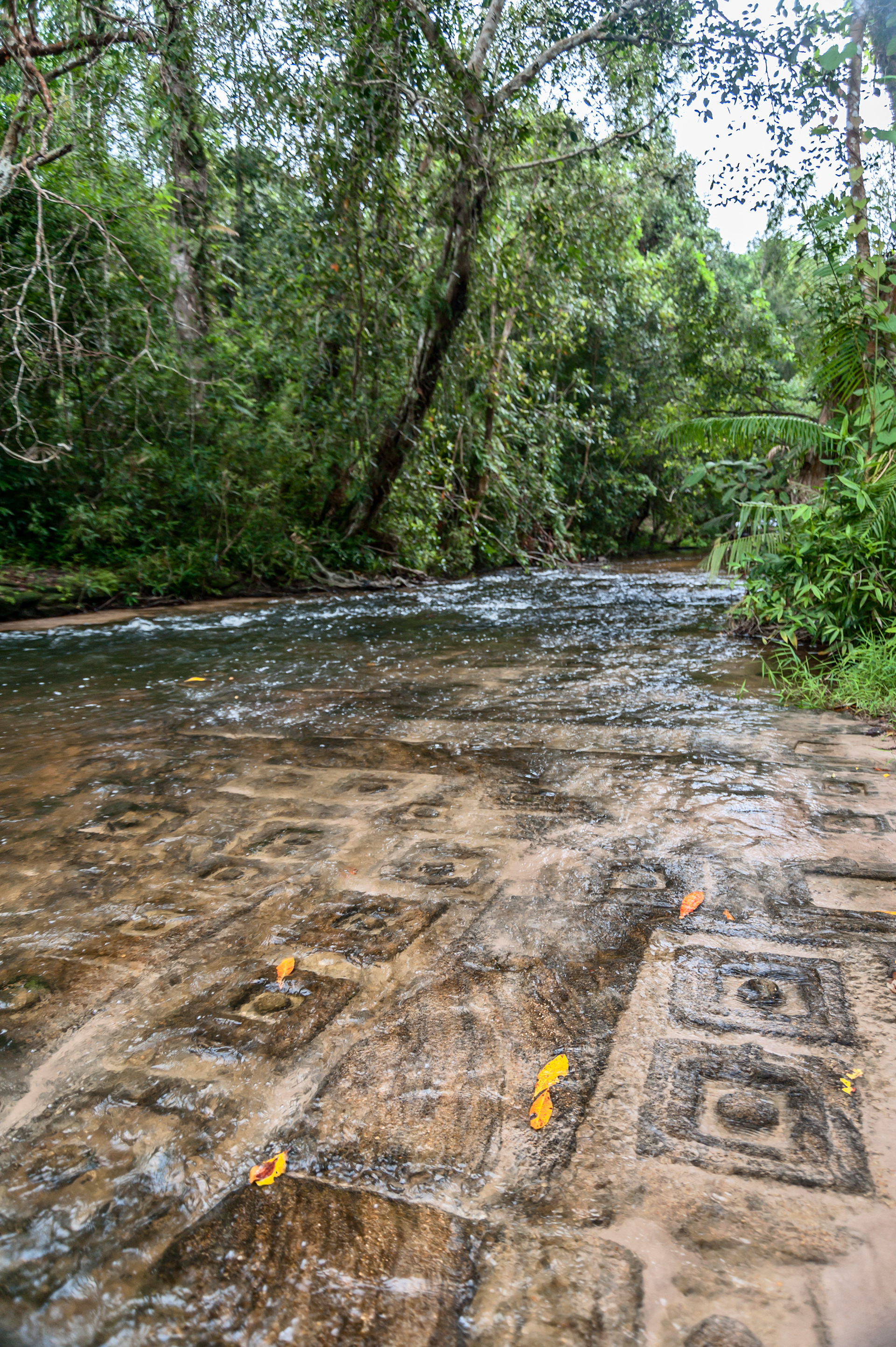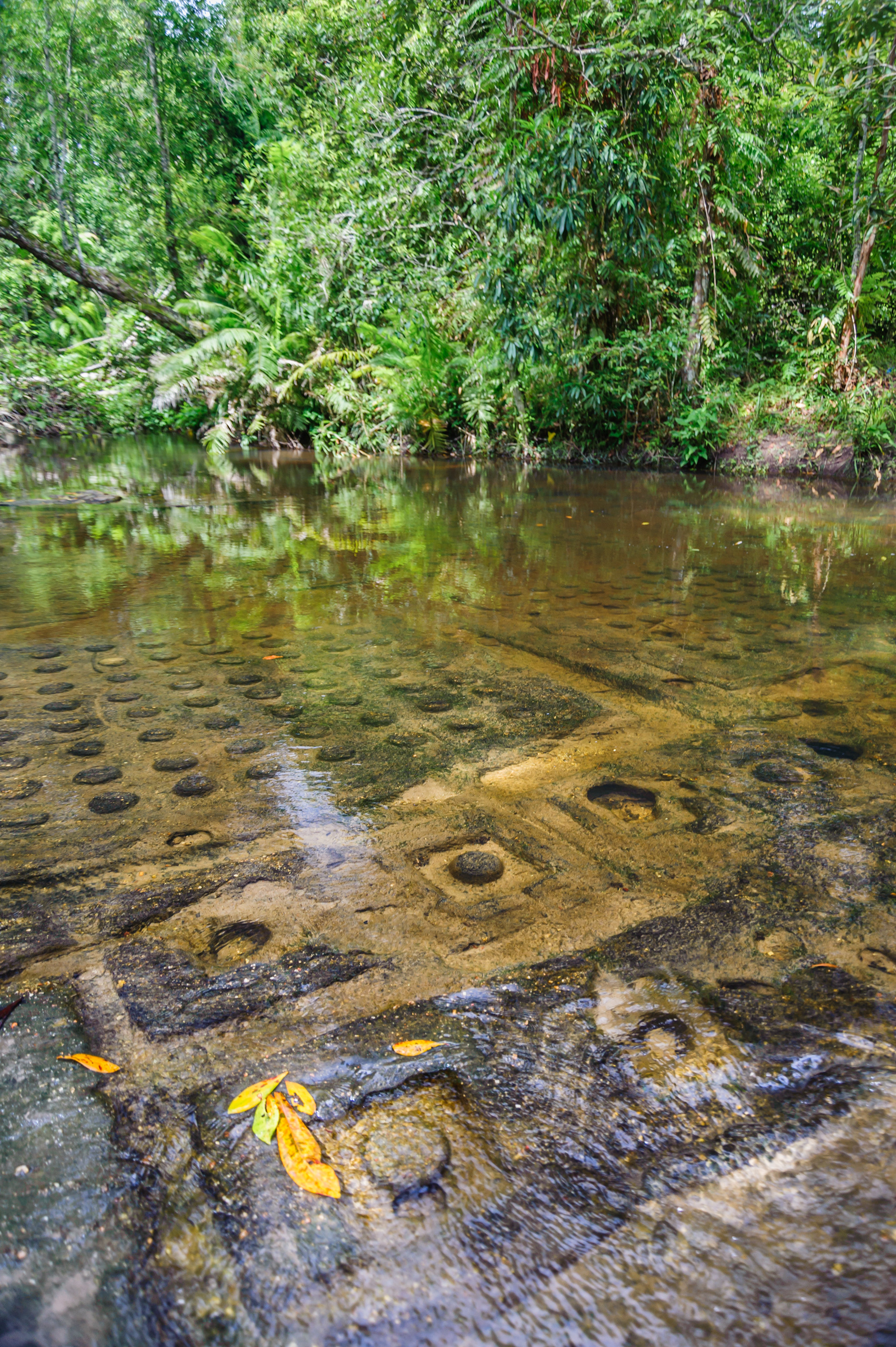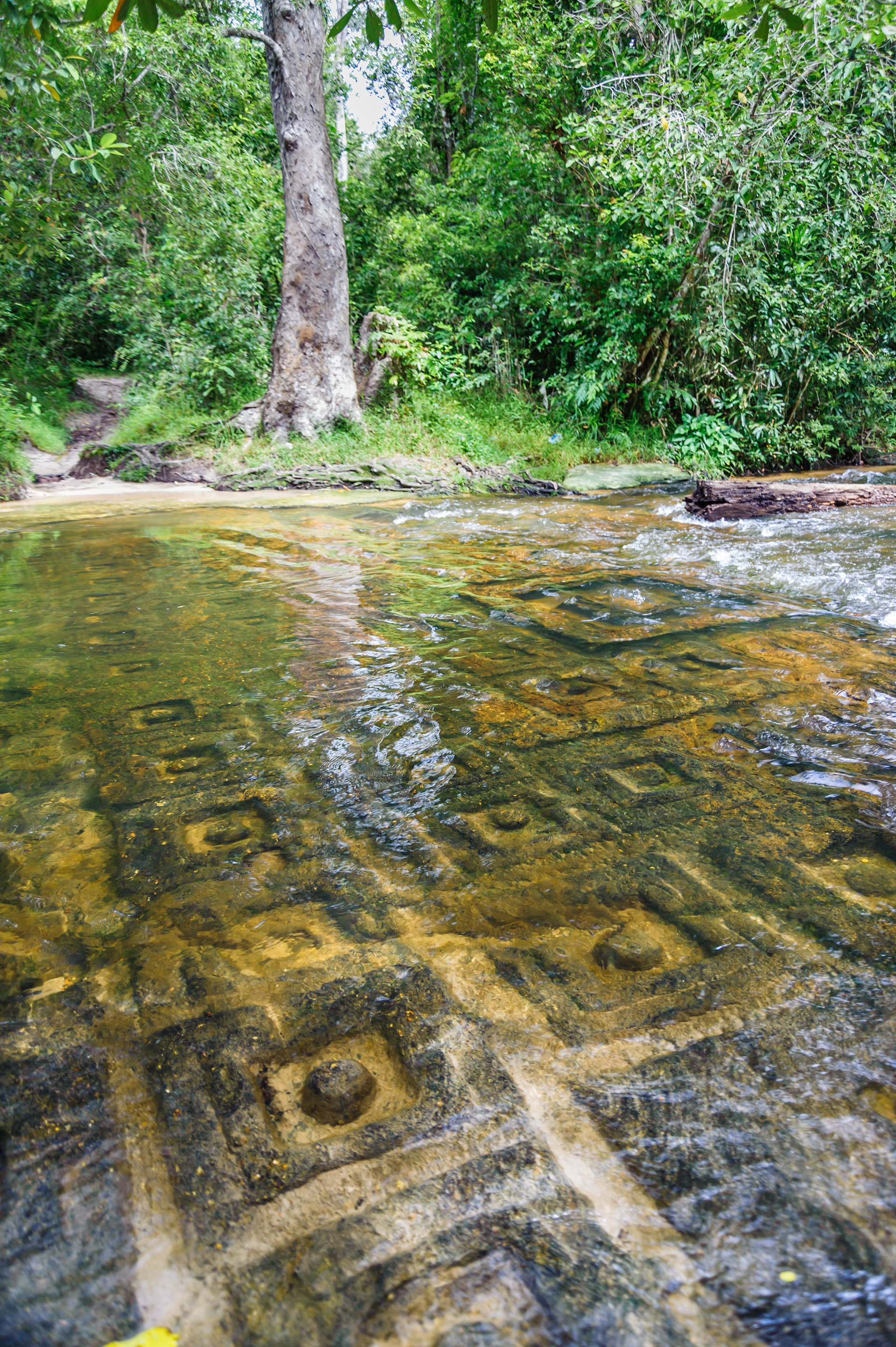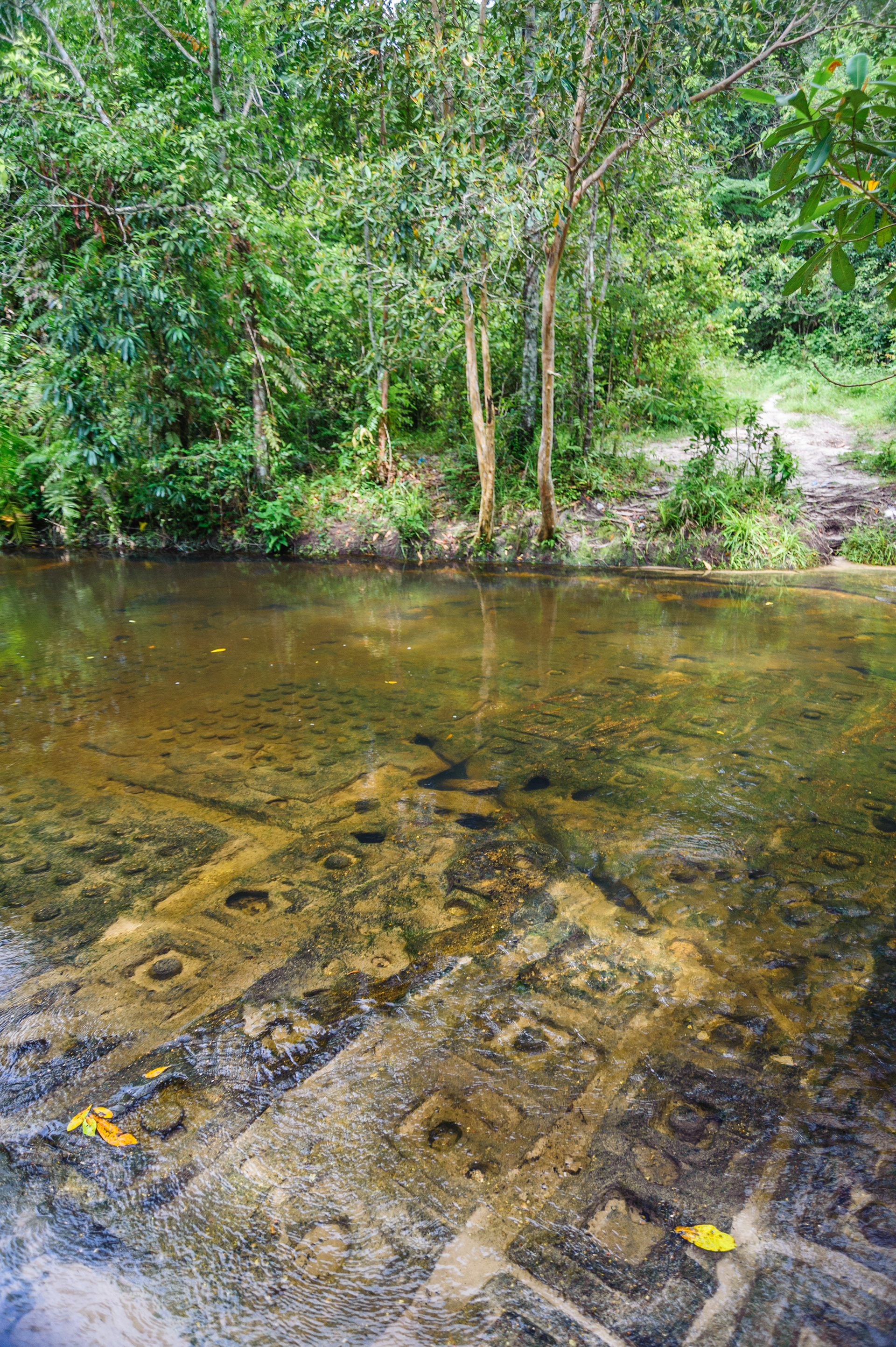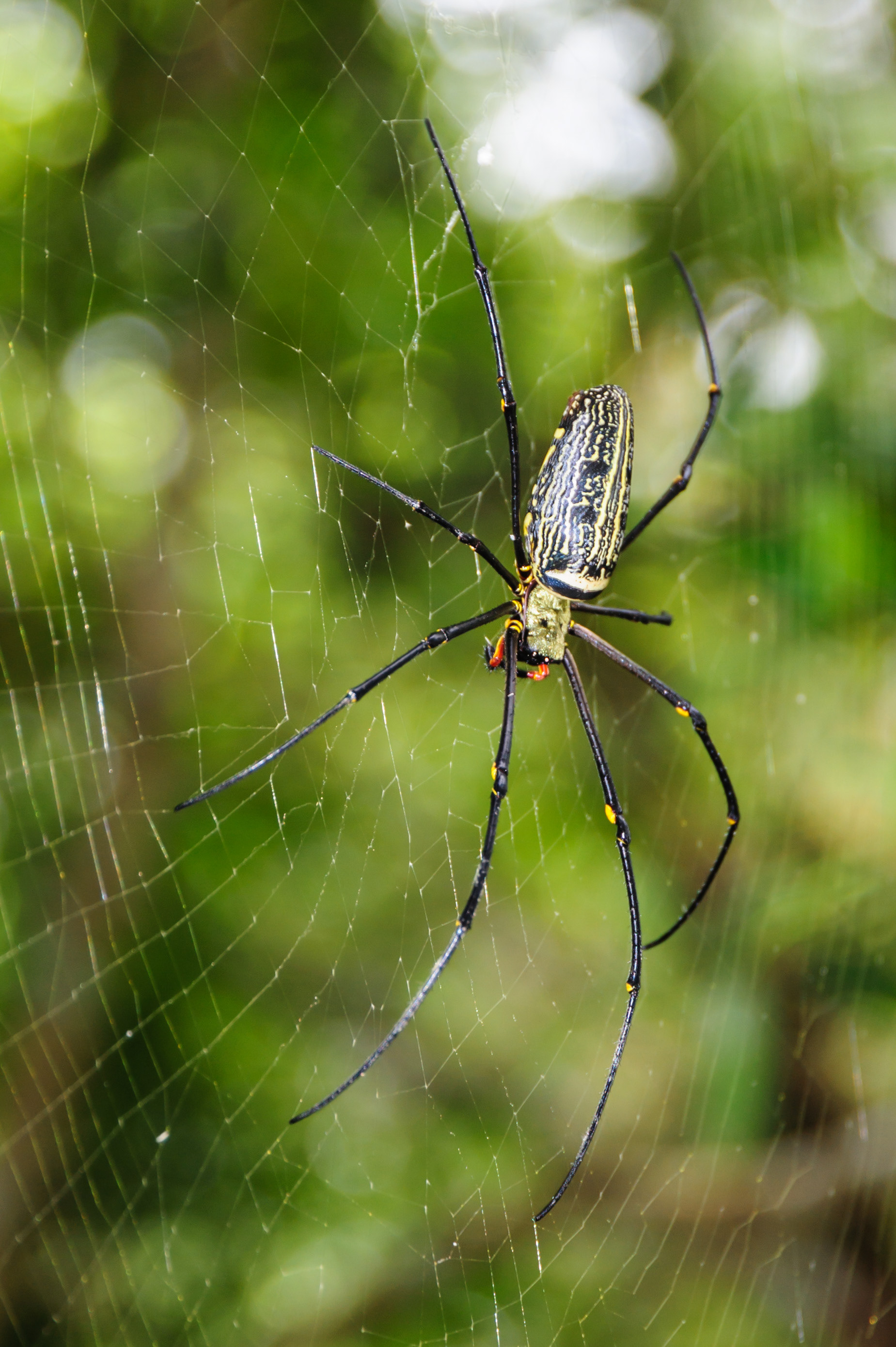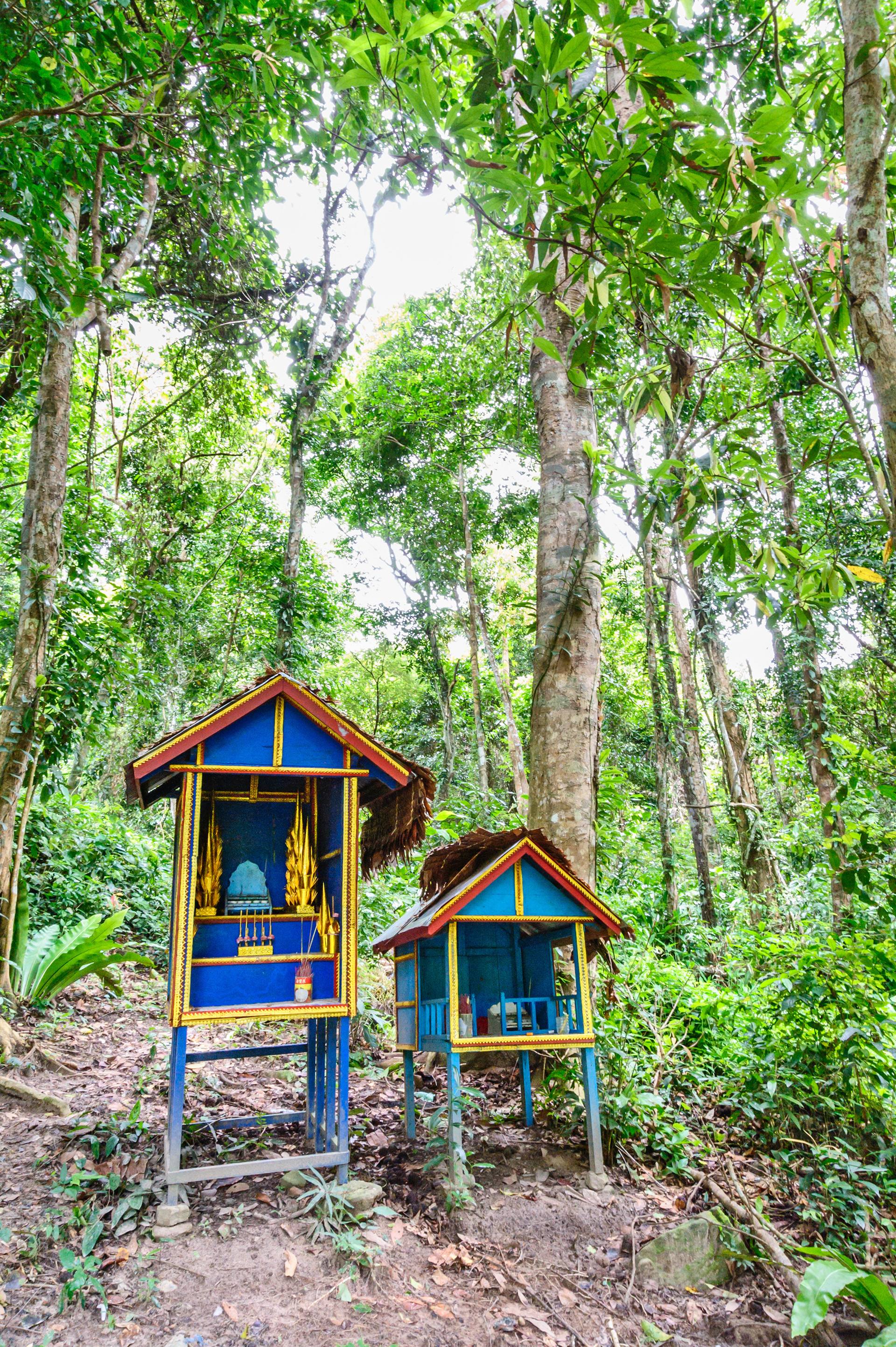 Giant spiders and moths were some of the most prominent wildlife on display in the jungle.
Preah Ang Thom
From the Thousand Lingas, the next stop was the monastery, Preah Ang Thom, and for me this was the highlight of the trip. This mountain temple attracts worshipers from all over Cambodia, as well as tourists from all over the world.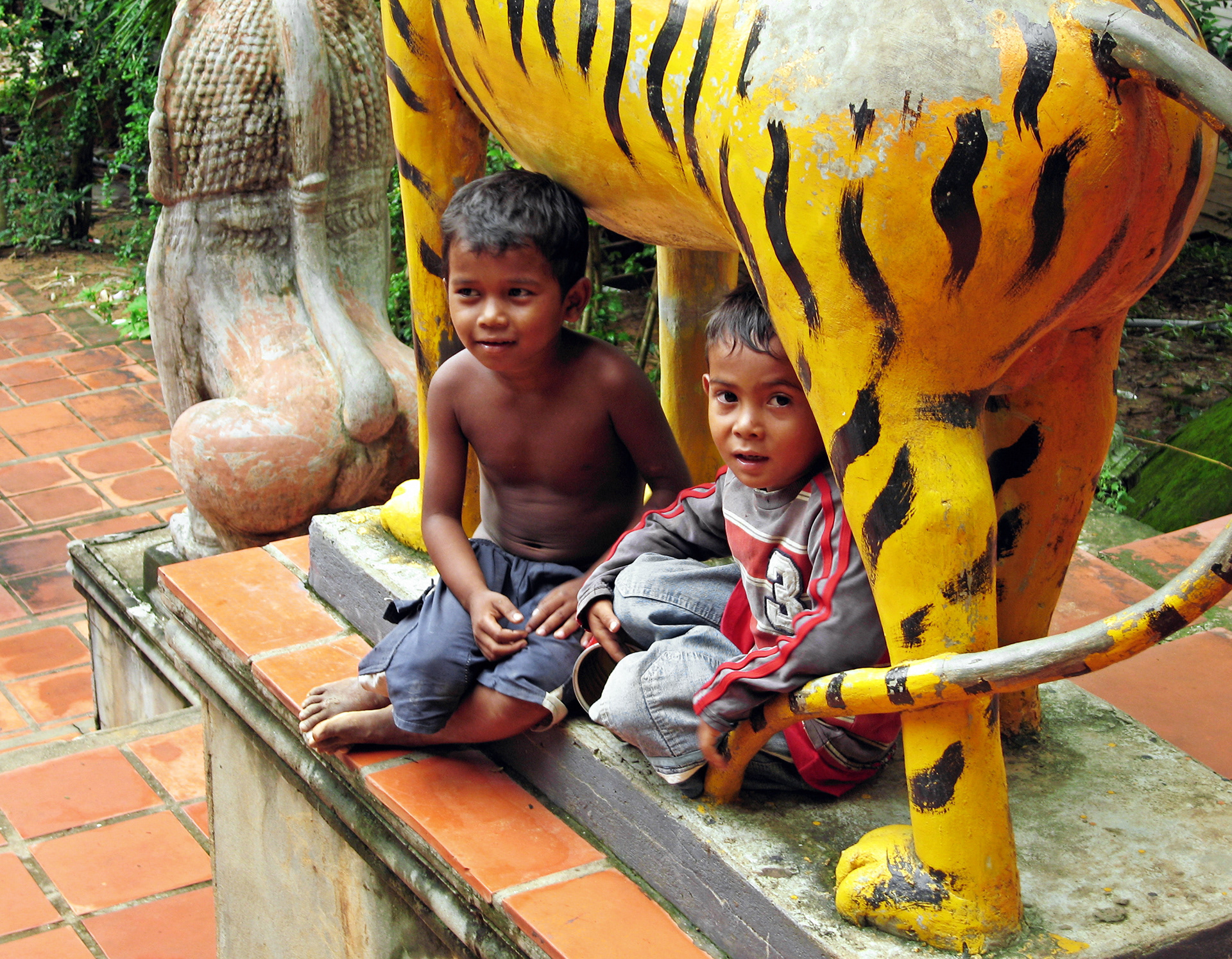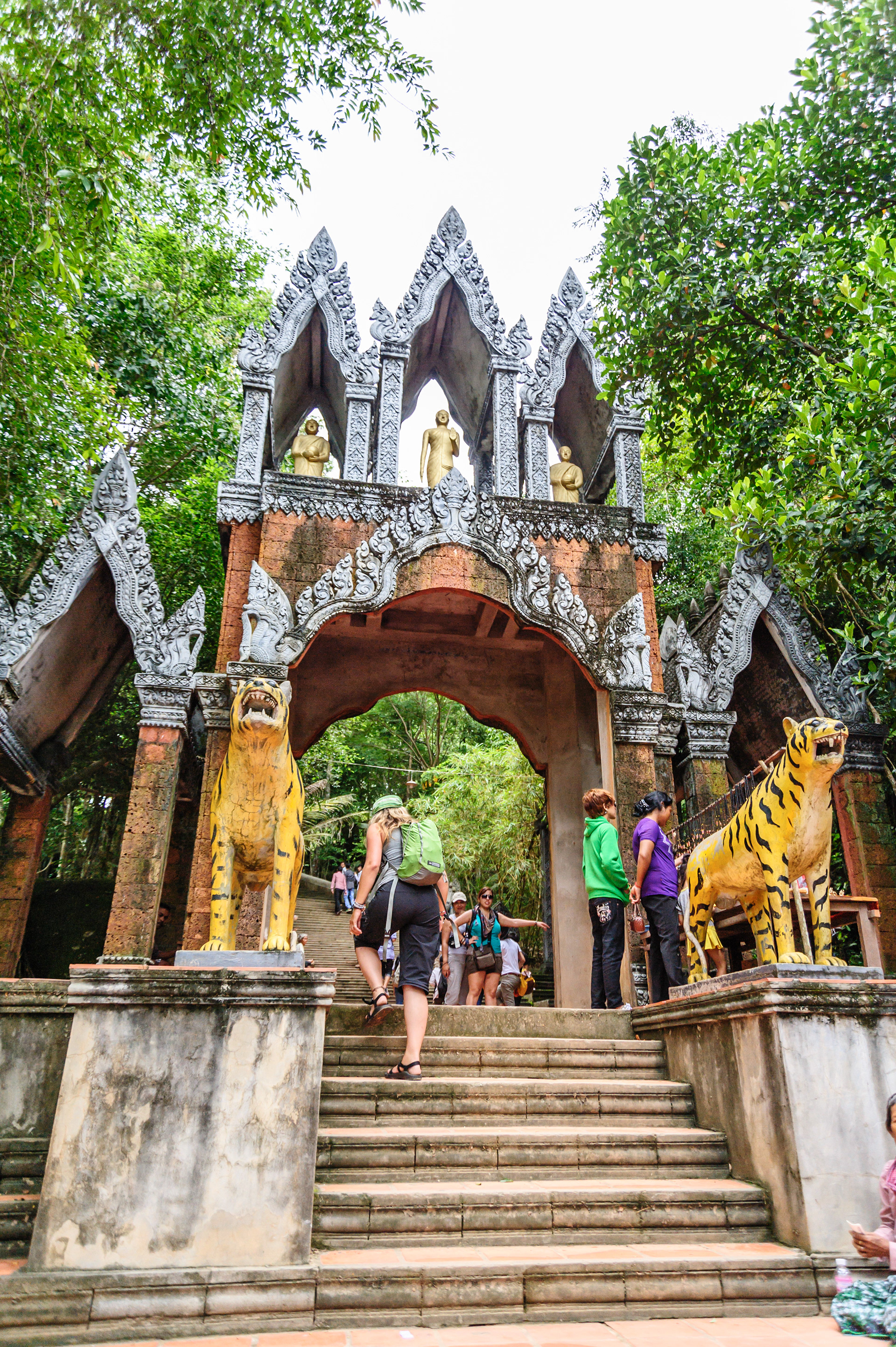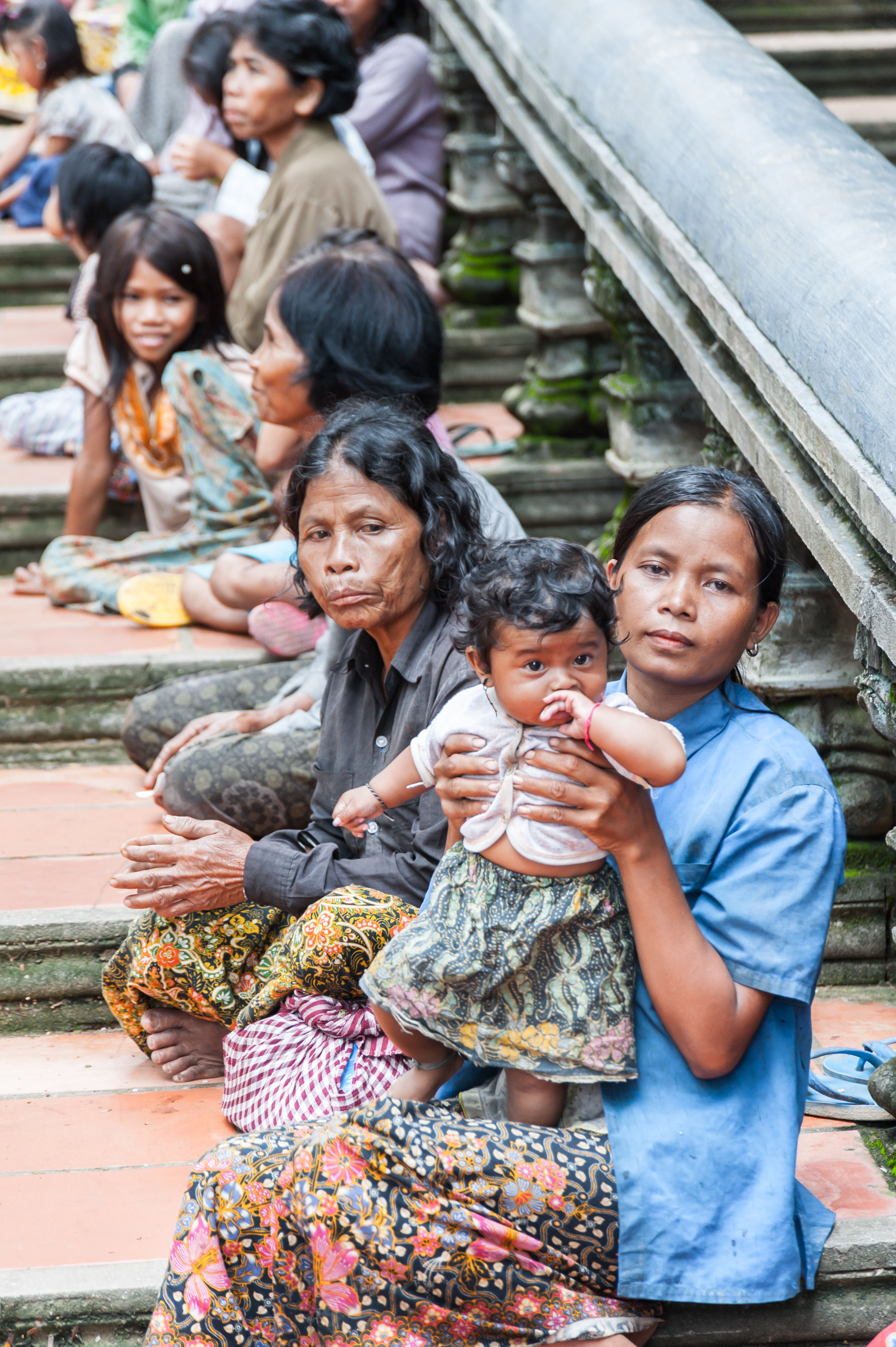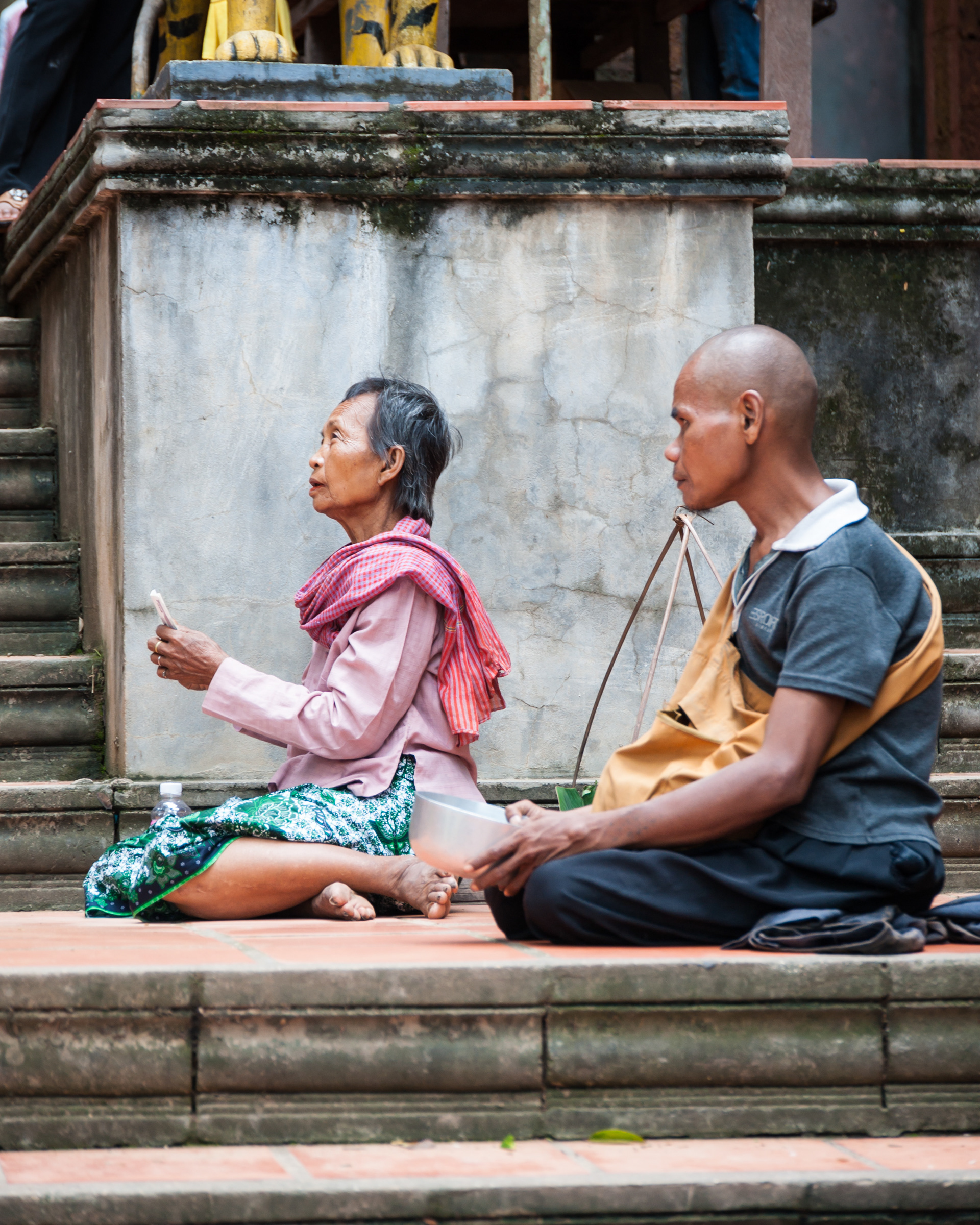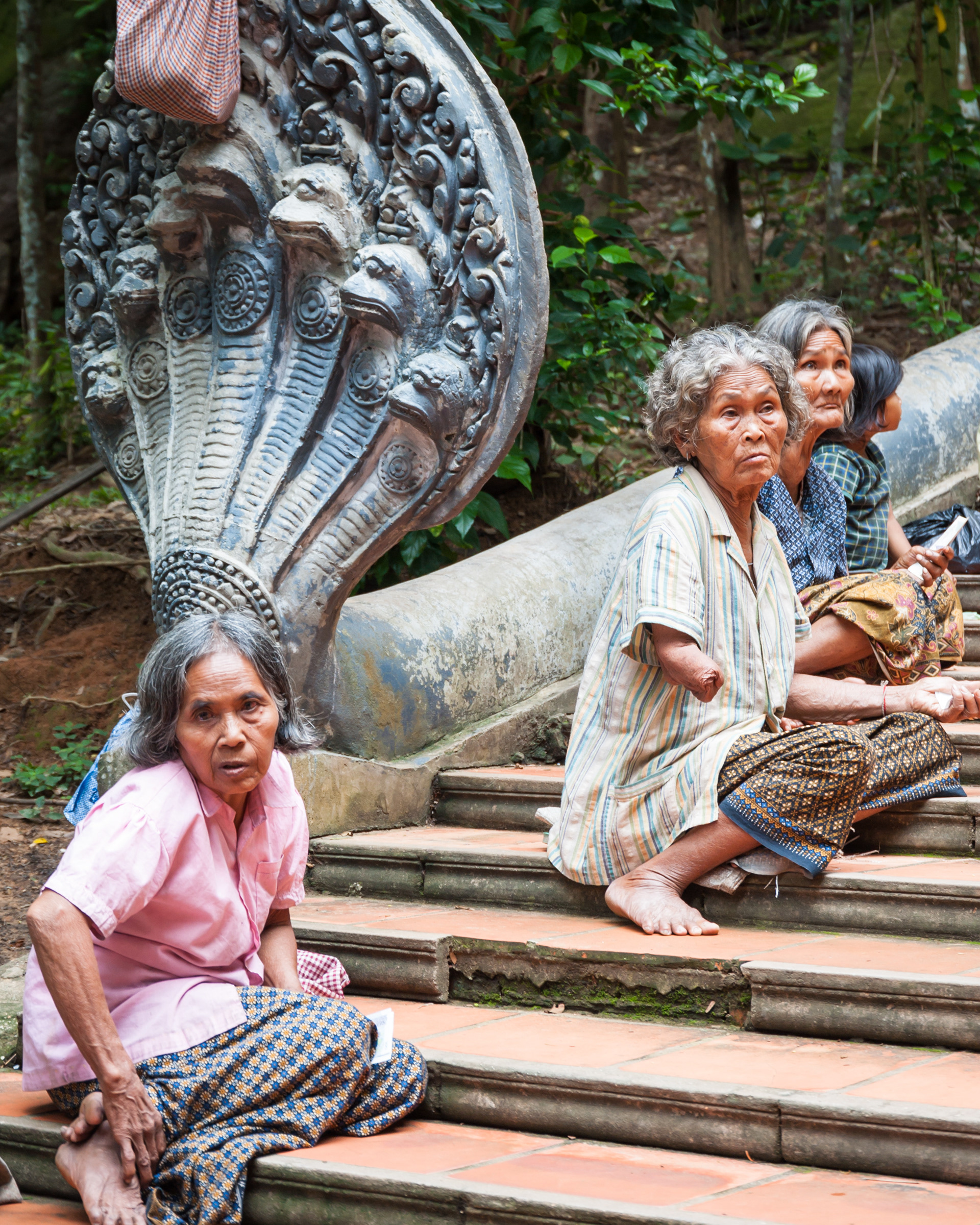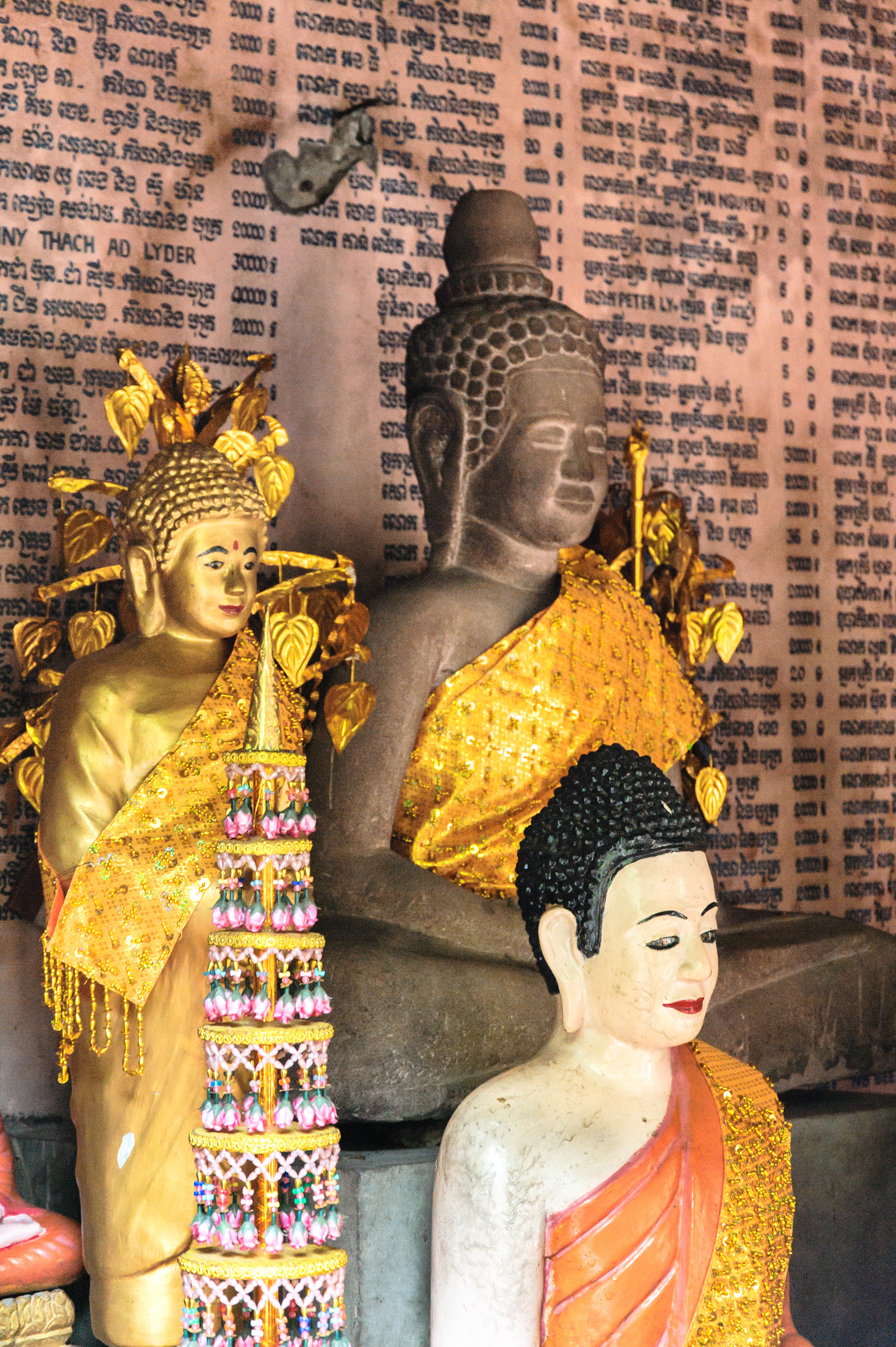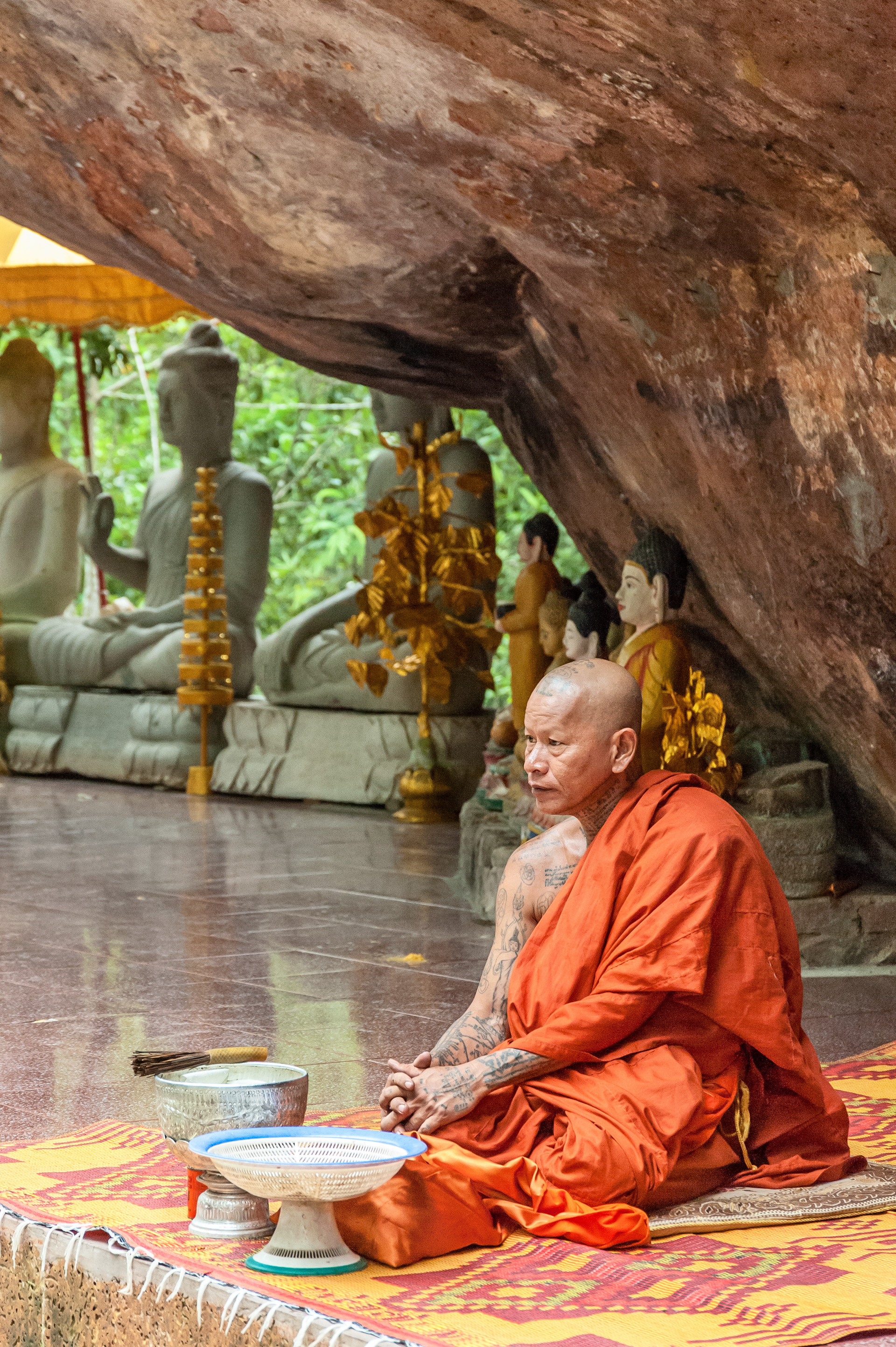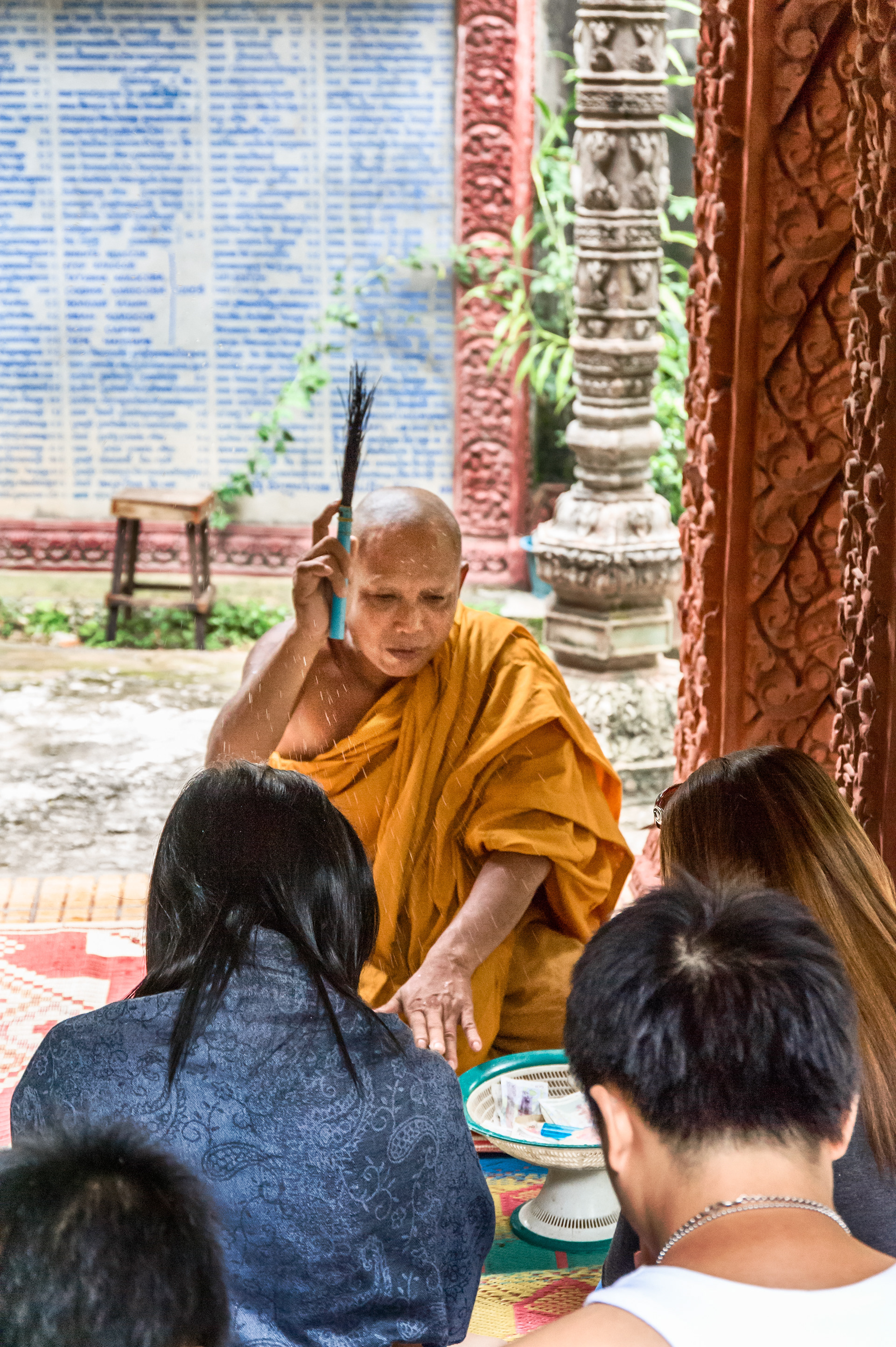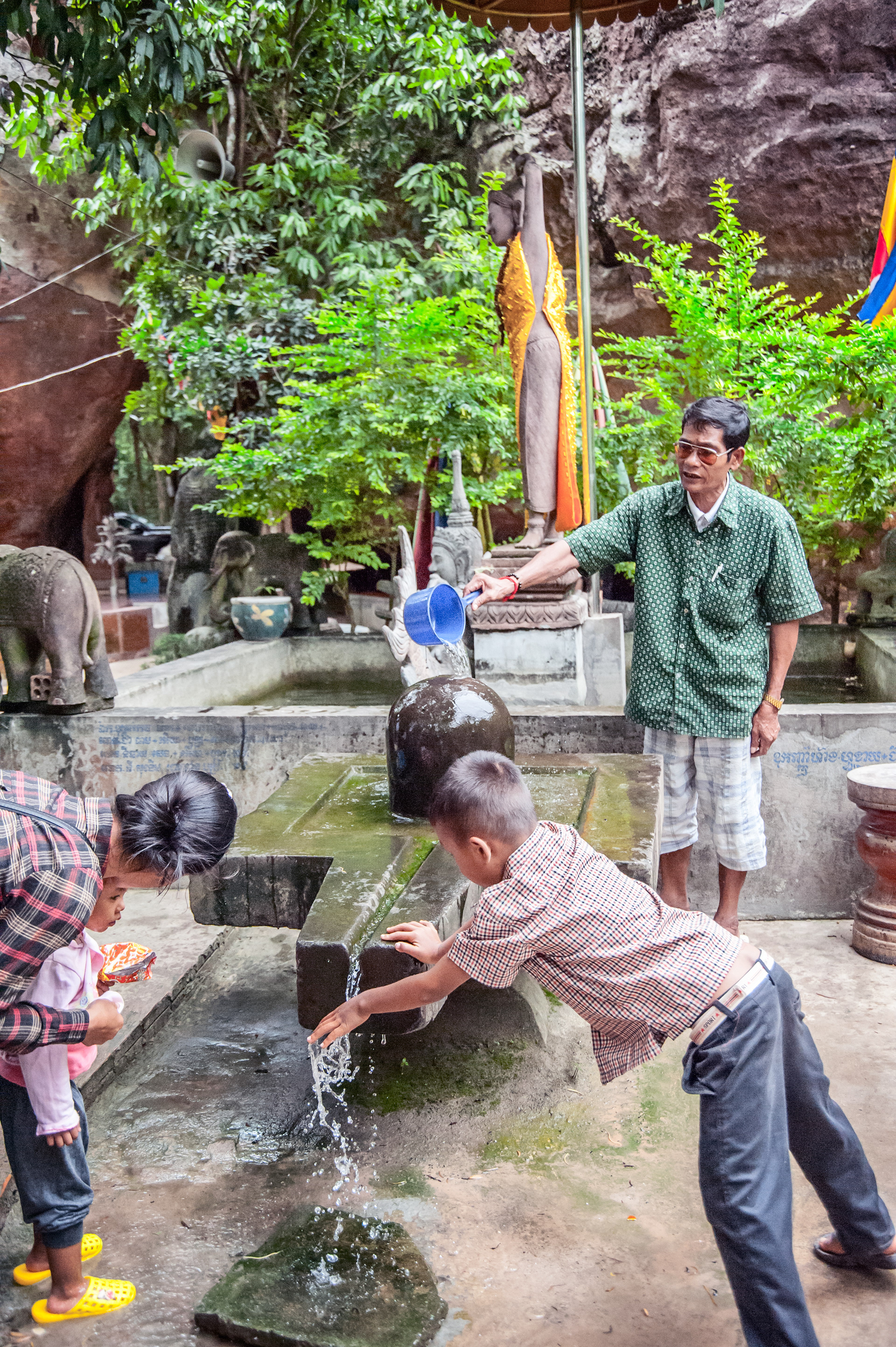 There is a reclining Buddha carved from the top of the mountain. The line was long, and the path was narrow.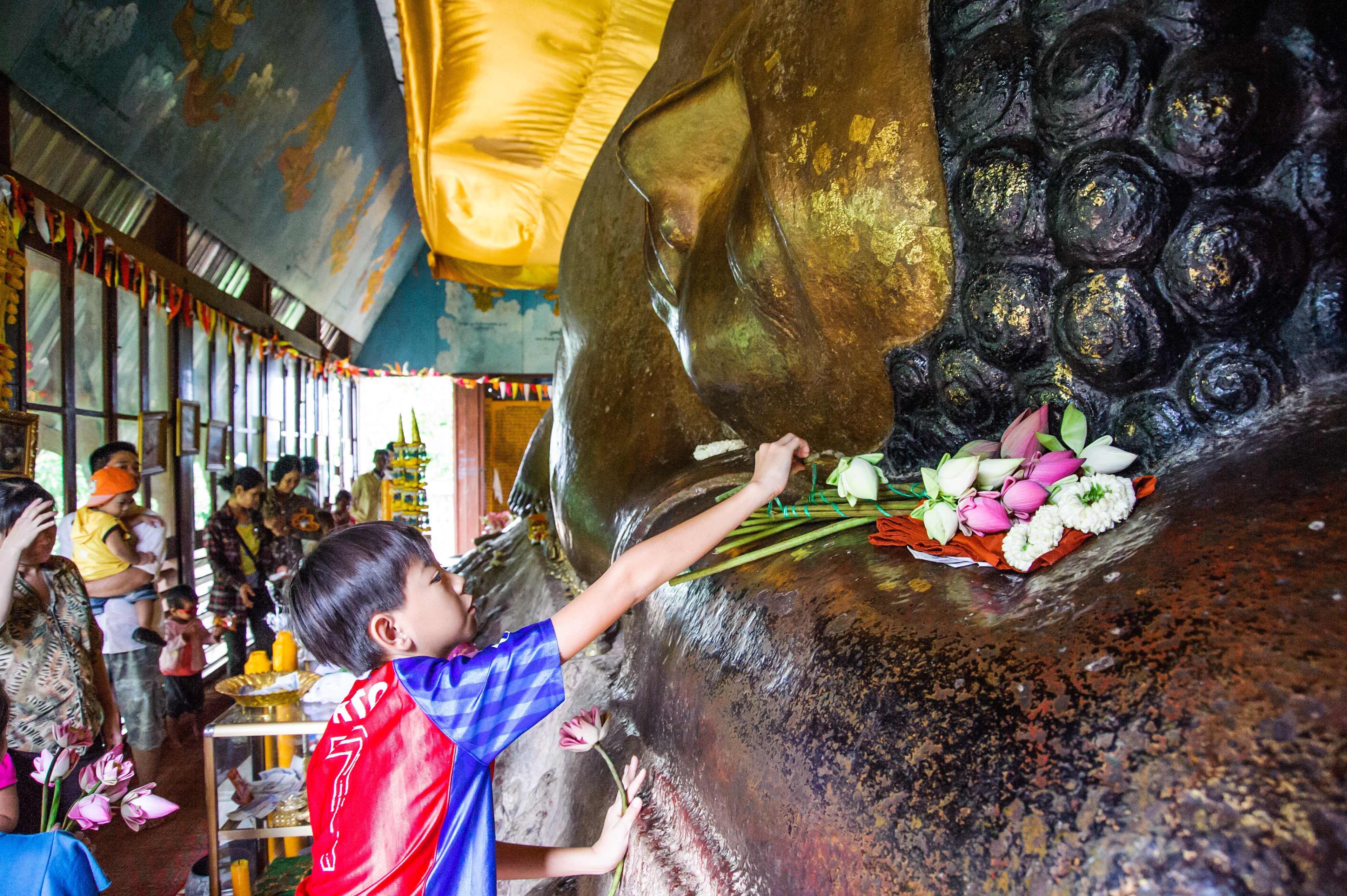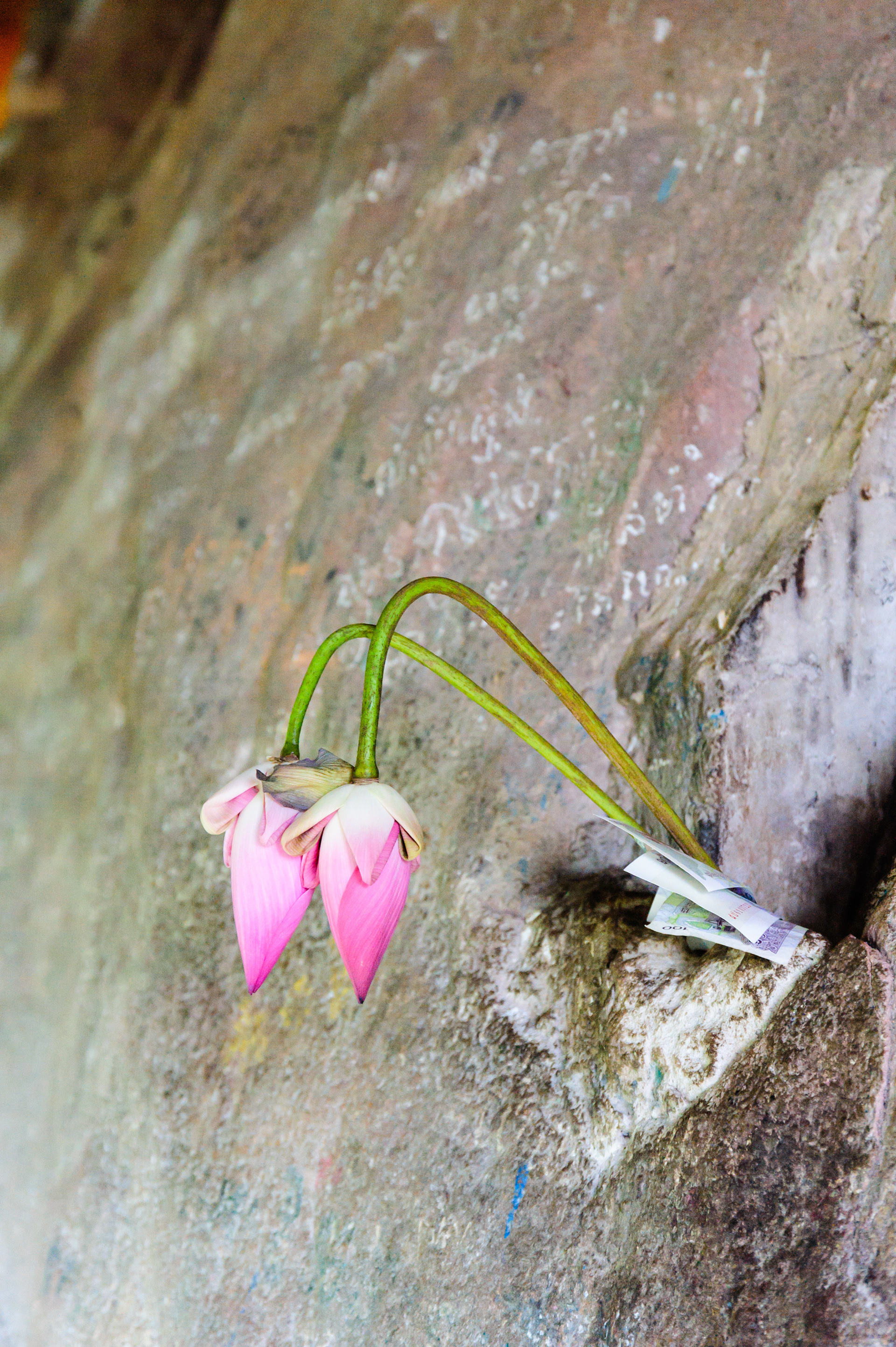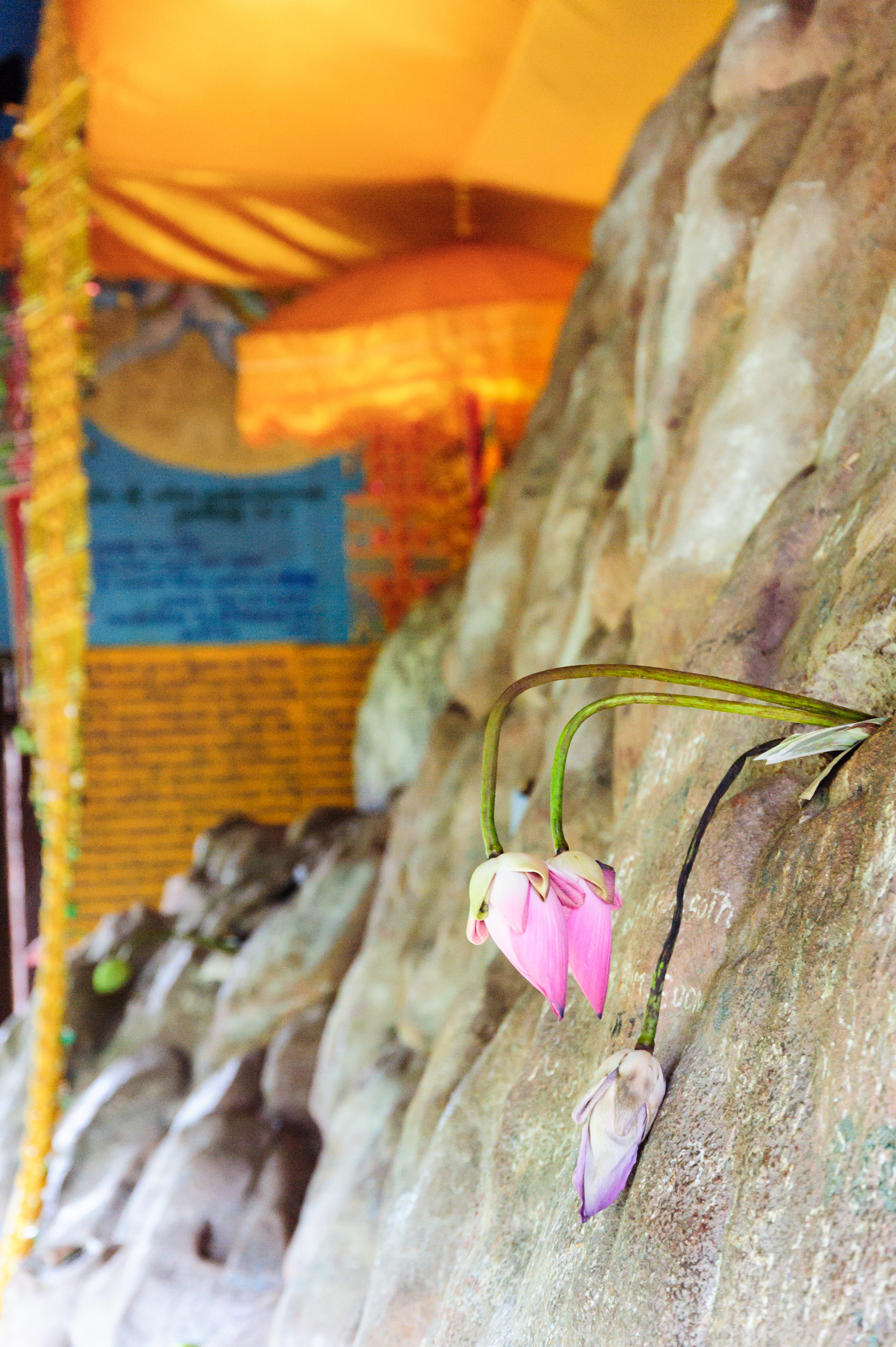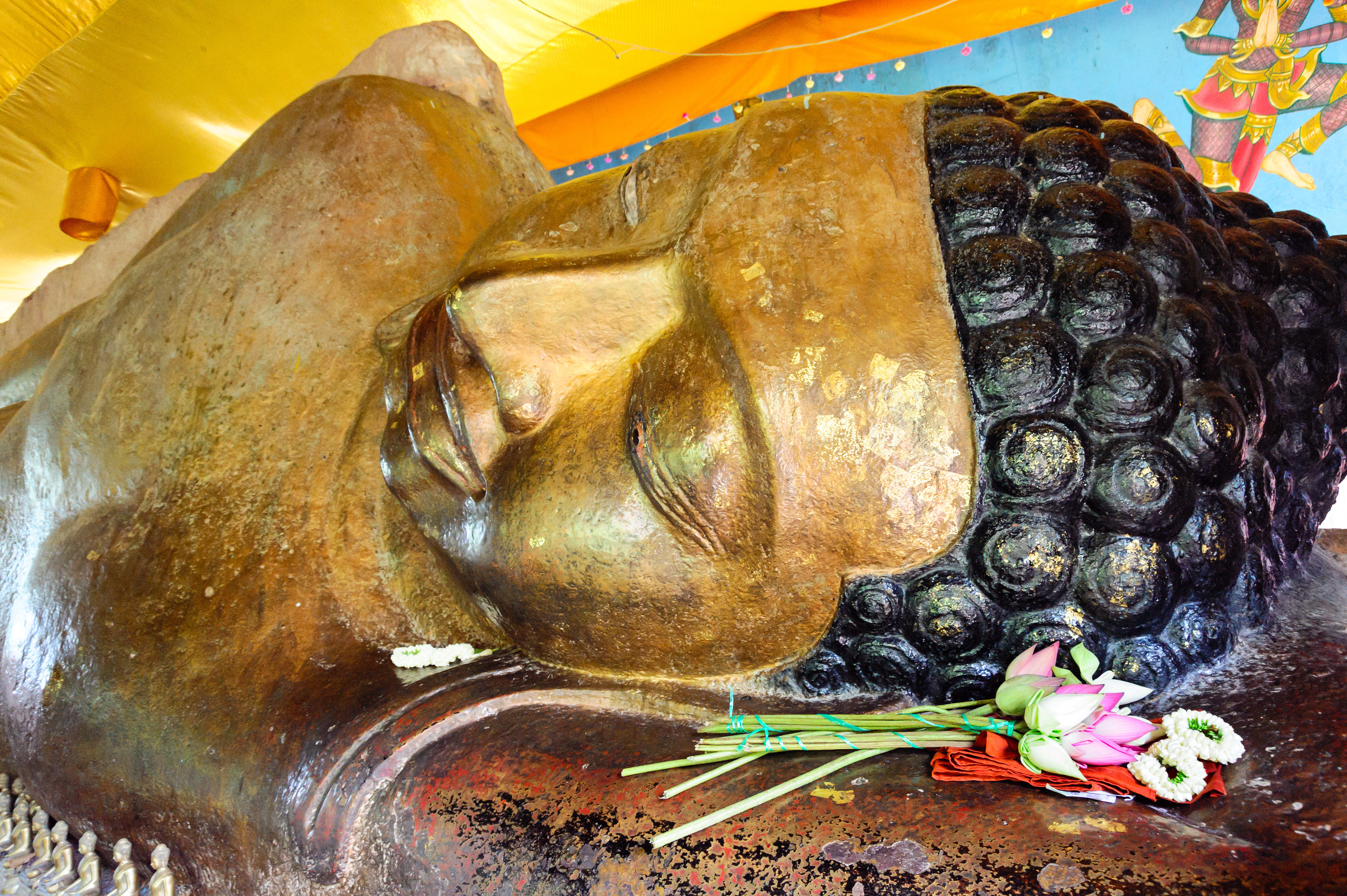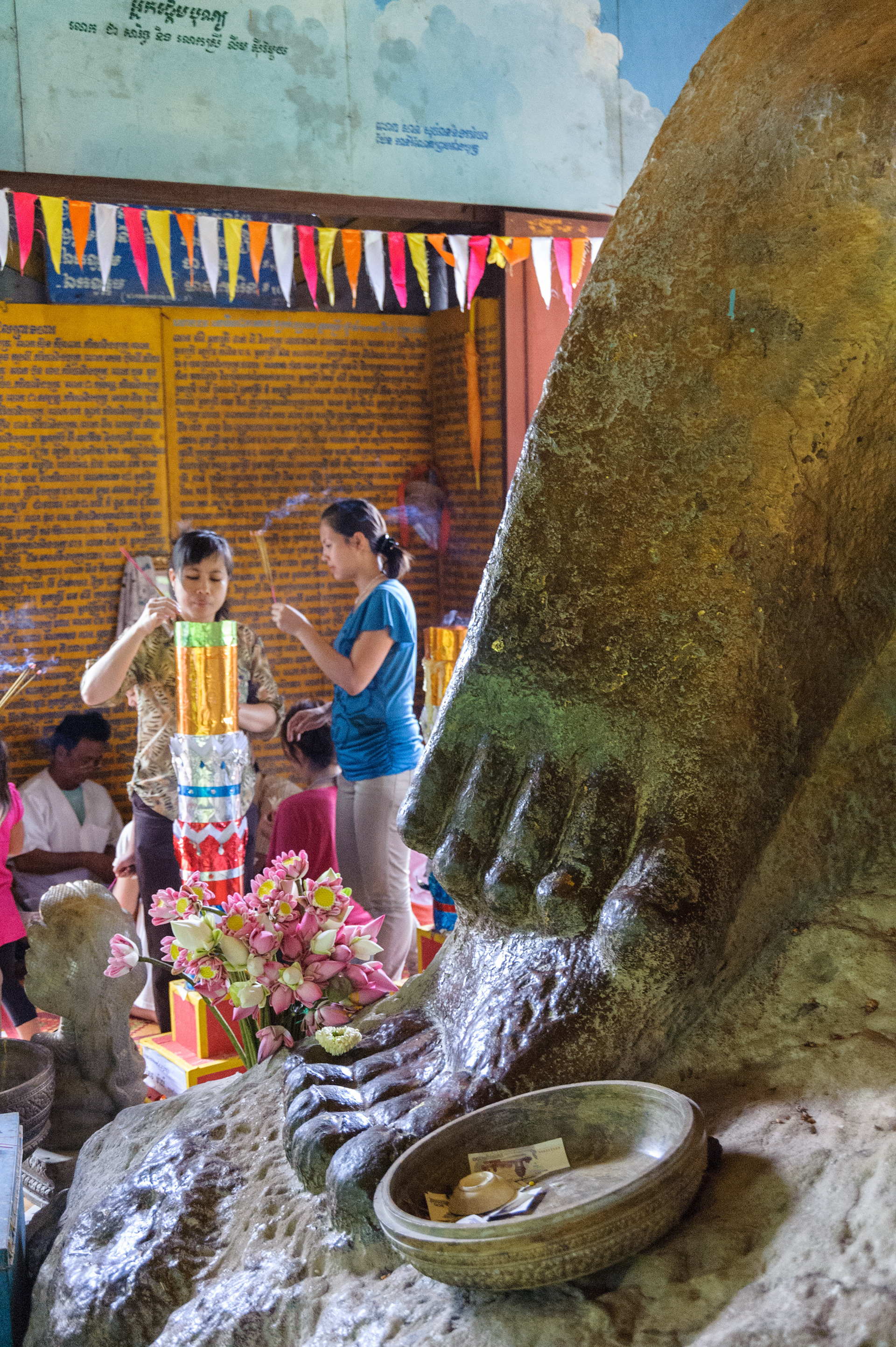 The Waterfall
The final stop on the trip, and the highlight of the trip for many, is the waterfall.